Whitlock Engineering Group has built a foundation of service excellence to provide civil engineering, land planning, hydrology, hydraulics and dam evaluations throughout the Southeast, particularly Georgia and the Carolinas.  Our talented staff professionals and consultants continue to rely on their extensive experience to successfully guide many diverse projects from concept to construction.  Maintaining a high level of technical knowledge and efficiency through daily work experiences and ongoing continuing education ensures that our service, construction documents, reports, and land plans are of the highest quality.
Staff Bio: 
A. Richard Whitlock, P.E.
Mr. Whitlock has worked in the Civil Engineering field for over 12 years. In those years, he has performed materials testing, site design, hydrology and hydraulics, dam inspections, stability analyses, web design, database development, erosion control planning and road design. He graduated from Clemson University with a B.S. in Civil Engineering in 2003.
In his addition to his professional activities, he also likes to use his creativity through other channels. His creations include website design, application development and the development of engineering calculators.
Specialties: Hydrology and Hydraulics- Flood Plain Mapping (HEC-RAS or RiverCAD), Flood routing (Hydraflow and HEC-HMS), Flood Frequency (HEC-SSP, NFF, Gumbel and Log Pearson), Dam Break Analysis (HEC-HMS and DAMBRK), Storm Design (Sewers and Culverts)
Site Design
Dam Inspections
Grading Plans
Erosion Control
Risk Analysis
Database Development
Programs: Civil 3D & LDD
RiverCAD, Microsoft Office, Pond Pac, Hydraflow, HEC-RAS, HEC-HMS, 2DSTAB, HEC-SSP, HEC-GEOHMS, UTEXAS, NWS DAMBRK, NWS Simple DAMBRK, NFF, ArcGIS
Flo-2D
A. R. (Corky) Whitlock
Proven leader/trainer, project manager (PMP Certified) and employee manager of multi-state sales and operational staff
Posses extensive knowledge of various channels of communication to include VOIP, Broadband services, & Wireless/Cellular
Consistently delivers high level of productivity resulting in customer loyalty & improved company-wide efficiencies
Financial leader responsible for full cycle business metrics
Proven track record of training/developing employees and building strong interpersonal relationships
Education:
-Bachelor of Science, Chemistry May 1998, RadfordUniversity
-Ameritrain, MCSE, BNT, A+, Net + June 1999          
Certifications:
–PMP Certified 2013
-Microsoft Certified Professional (NT Server, Workstation, Enterprise, and Networking Essentials)
Computer Experience:
Computer skills: All Windows OS, Word, Excel, Outlook, PowerPoint
Have desktop/laptop support experience, fixing hardware and software
LAN design, setup and created new accounts while setting appropriate user permissions.
 Certificates and Insurance Information:
E-Verify_Participation_Poster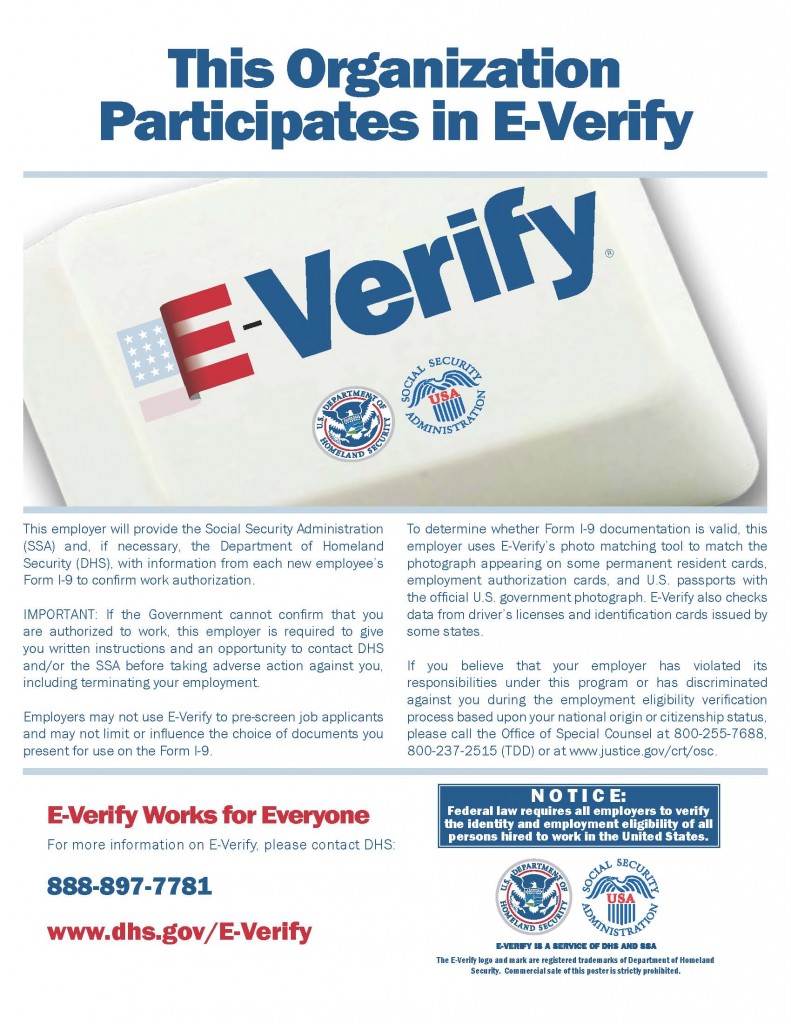 GA P.E. License Information: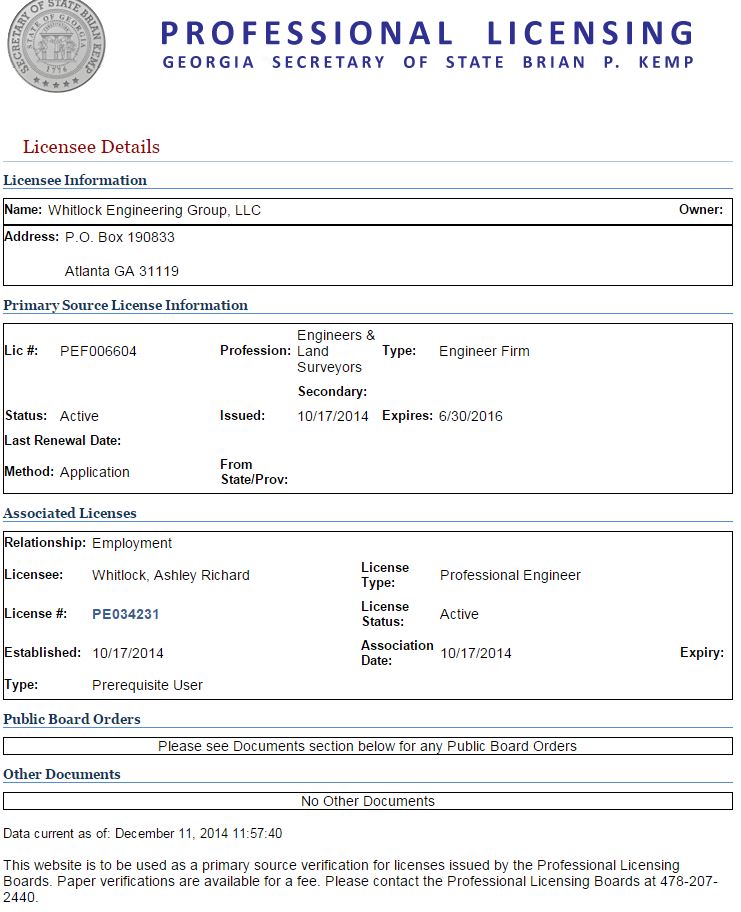 GASWCC Erosion and Sedimentation Control Certified:
 Insurance: